LAUNCH LOS ALAMOS
WHERE ENTREPRENEURIAL PASSION CONSTRUCTS A BETTER TOMORROW
LAUNCH Los Alamos is an incubator held over an 8 week period for high school students with entrepreneurial passions to learn, innovate and launch their product or service. This unique program presents the platform for teens to be inspired to go forward in producing the next great idea as a Founder or support other entrepreneurial projects as a Partner. Students may be required to bring a laptop to class on some days to conduct research on their venture.
FOUNDER
Founders have taken the initiative in developing a venture idea and sourced initial funding. At a minimum they have an idea that can be replicated and scaled. Apply Today!
PARTNER
Partners are interested in supporting other entrepreneurial ideas but lack their own business idea or venture. They may also be looking to gain hands-on startup experience. Apply Today!
LAUNCH LA APPLICATION DEADLINE AUGUST 25, 2017
Eligibility
LAUNCH LA is open to 9th – 12th grade students in Los Alamos County. We are looking for students that are resourceful, team-oriented, and committed to executing their startup from launch to sustainability. There is no minimum GPA, test scores, or class rank needed to apply.
Commitment
Running a startup is a lifestyle. All participants must make a full commitment to attend sessions for the entire 8 weeks. They will be expected to set aside a minimum of 2 hours a week for the duration of the program.
2017 SPEAKERS ARE COMING SOON
Receive the resources you need as a young entrepreneur. Join the elite community of teen founders and partners to remain updated on teen business news, events and resources to launch your entrepreneurial endeavors.
Join the Young Professionals Network
Months of Entrepreneurial Advice
Sessions of Refining, Marketing and Scaling
Hours of Leadership and Pitching
MASTERCLASS FOR TEEN FOUNDERS
Participants will focus on a variety of topics such as:
Startup Intellect
What makes an entrepreneur successful and what creates the mindset of a startup founder? Students will be advised on finding the value of their idea in the market, designing a pitch deck, plus designing a strategy and growth plan.
Business Scaling
This focuses on creating business models that easily generate revenues without adding massive costs. Students will also learn defining a target audience and marketing to your target audience.
Start Up Funding
The opportunity to pitch their business or service to local investors and business owners for start up funding.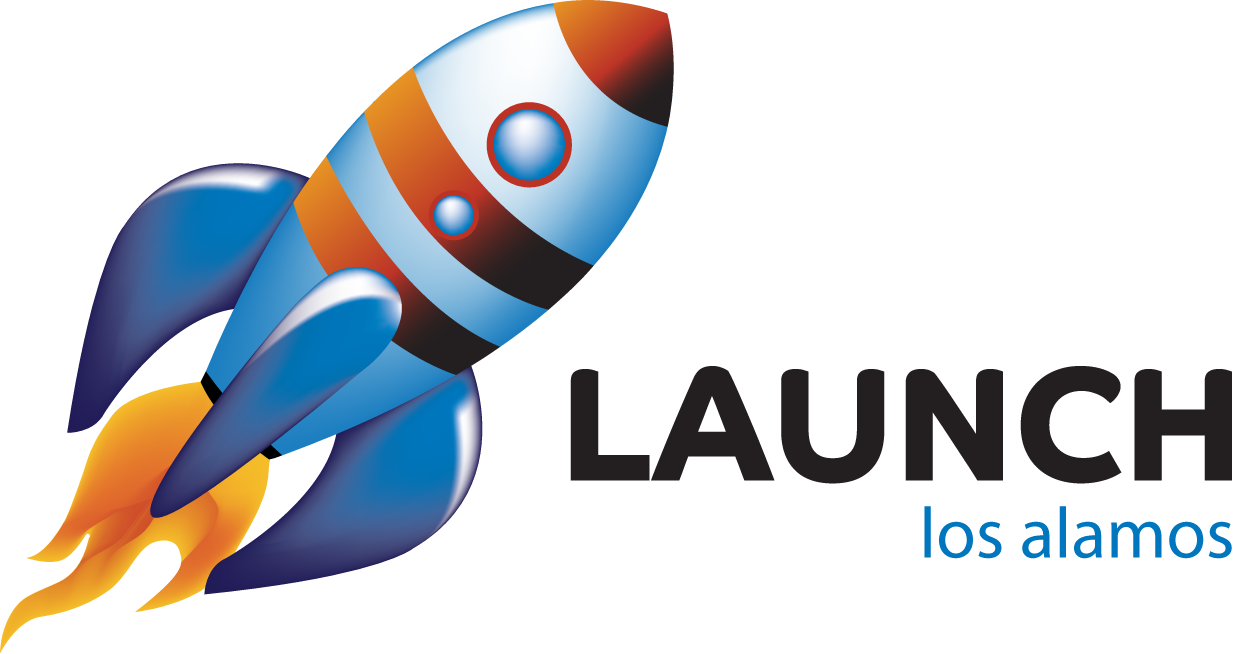 Business Model

40%

Growth Marketing

25%

Negotiating

25%

Brand Identity

10%
Strategic Resources to Launch
Our mission is to assist teens with entrepreneurial education through mentorship and resources from today's leading innovators, entrepreneurs and investors. Although each session is flexible, this chart reflects the bulk of interest. Students wrap up the program with a chance to pitch their company for critiquing and possible start up funding on Demo Day.
What Are You Waiting On? Apply Today