About Los Alamos Commerce & Development
Building a vibrant community through a thriving economy.
Los Alamos Commerce & Development Corporation
The Los Alamos Commerce & Development Corporation (LACDC) was founded in 1983 by community-minded visionaries, and since that time, has played an important role in the development of the Los Alamos community. There are few local businesses or organizations that have not been clients, customers or constituents of LACDC's diverse service offerings; and there are few residents who have not attended or taken part in one of our many community events.  A common thread that runs through all we do is that we are committed to helping build a robust community.
 Our award-winning MainStreet program produces and supports downtown events and downtown re-development initiatives. Property Operations maintains an extensive real estate portfolio – consisting of both owned and leased property – all designed to serve new and growing business enterprise in Los Alamos County. Collectively, these facilities serve as home to more than 40 businesses and organizations. The Meeting & Visitor Bureau program assists tourists and visitors, and helps local businesses and attractions promote themselves. The Los Alamos Chamber of Commerce facilitates connections – by advocating for economic initiatives to improve our community and helping members be visible through networking and promotional initiatives. Our properties provide places for economic activities to start, grow and succeed in the community.
Mission
The Los Alamos Commerce & Development Corporation is building a vibrant community through a thriving economy. We leverage public and private sector investment to achieve sustainable economic development. We drive economic progress by providing services to businesses using a broad portfolio of programs and initiatives. We balance sound economic considerations with social and environmental concerns as we serve the business community, create and retain jobs, and diversify the economy.
Board of Directors
The Los Alamos Commerce and Development Corporation (LACDC) is presently governed by a 15-member Board of Directors – each of whom are community leaders, bringing a wide range of experience in local business. Board members are selected to represent major business constituencies within the community – including Chamber of Commerce members, major employers, local entrepreneurs, commercial property owners, the financial industry, professional services, not-for-profit organizations and key governmental units.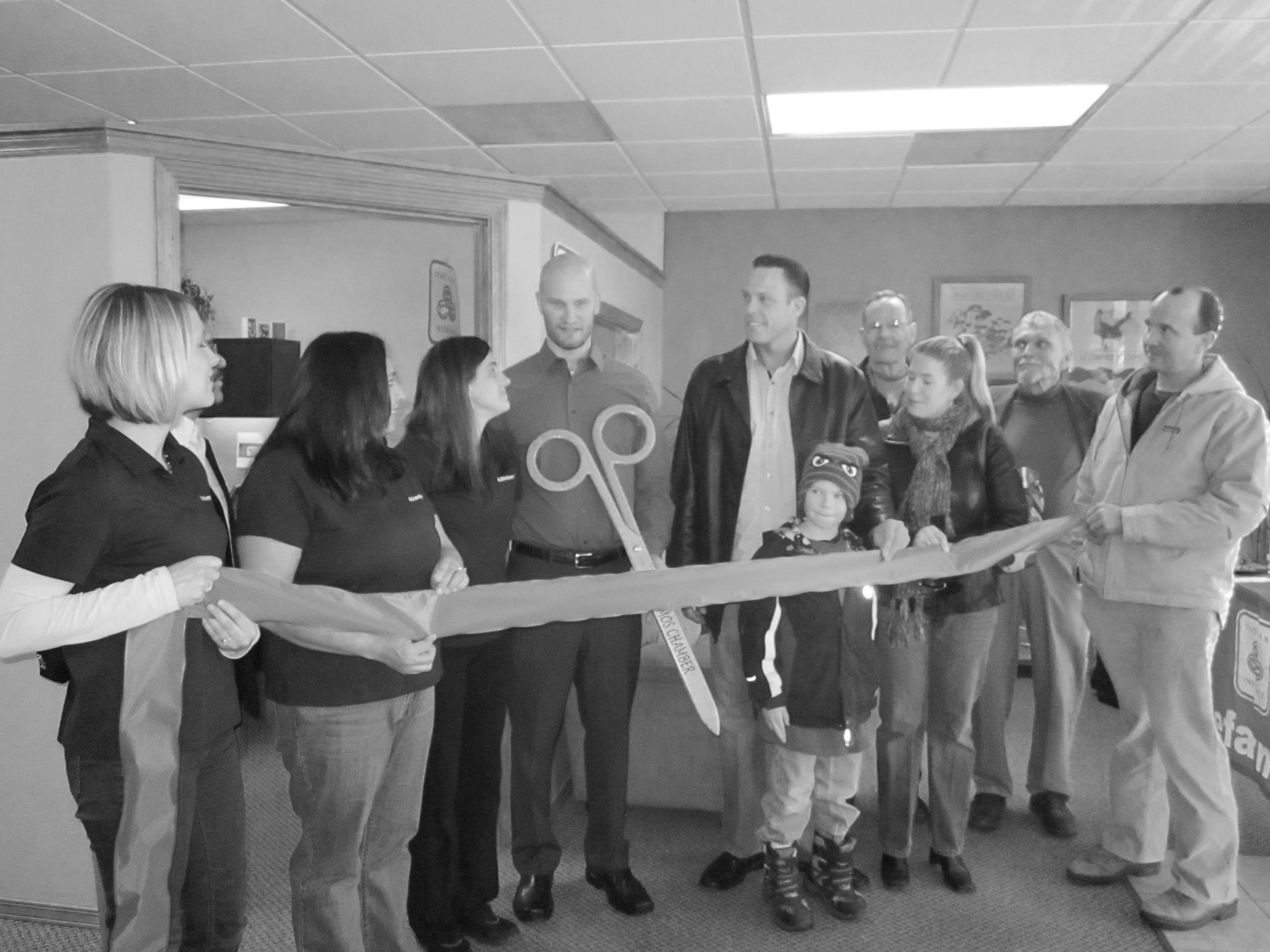 Company Profile
Review the most recent company profile of our company.
View